AP Varsity Club Is Making A Comeback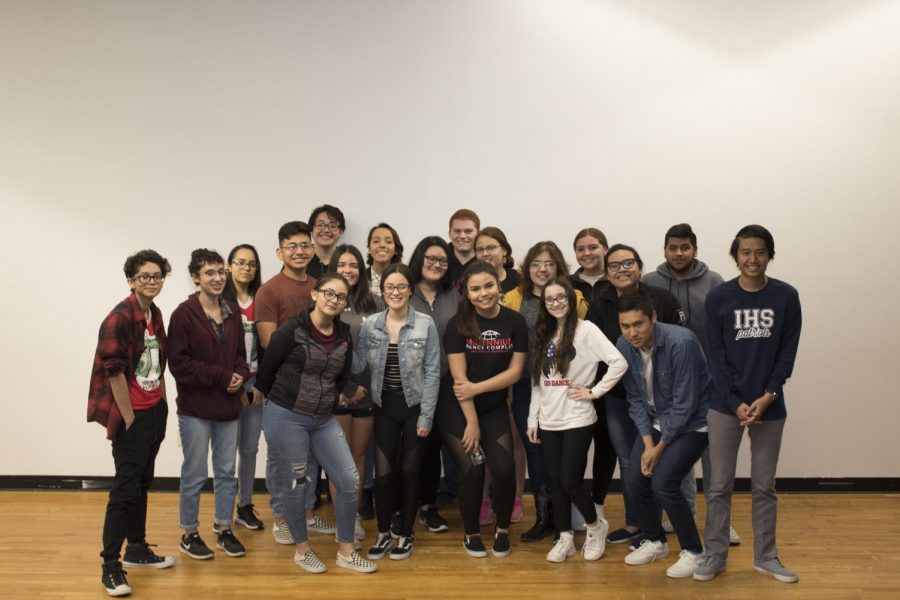 Independence students banded together to create a unique social studies club for AP students in need of support. The club is back and better than ever under the leadership of the club supervisor, Matthew Blankenship, and its presidents, Lili Gutierrez and Analy Granados.
This year, the AP Varsity club is looking to provide students with a safe haven. It is going to act as a safe place where students can go to have support from other students who know what they're going through. Taking AP courses can be very heavy on a student and it places a great deal of stress on them. The club would offer them ways to cope with this stress and show students different strategies for dealing with the pressure they're under.
The club also allows the members to receive community service hours, which is a big benefit for those in the National Honors Society. They plan on helping the community one project at a time, beginning with the Independence garden. Also, the club wants to stress the idea of an inclusive community where everyone has a voice and participation is appreciated.
Matthew Blankenship said that the "AP history track is a hard one" and "your performance is your performance" in regards to AP history classes. Mr. Blankenship is excited for the club and wants to encourage more kids to join.
Furthermore, the club also plans on creating study sessions and developing friendships with one another. Upperclassmen will be available to the underclassmen to provide insight on how to be successful in AP classes and give them advice on how to improve any bad habits they may have.
In conclusion, the AP varsity club would be a huge asset to those currently in AP classes or to anyone who plans on joining one. The club encourages anyone who in interested to attend the next meeting or visit Mr. Blankenship in Room B10!