Student Success : A Crucial Aspect of Independence High School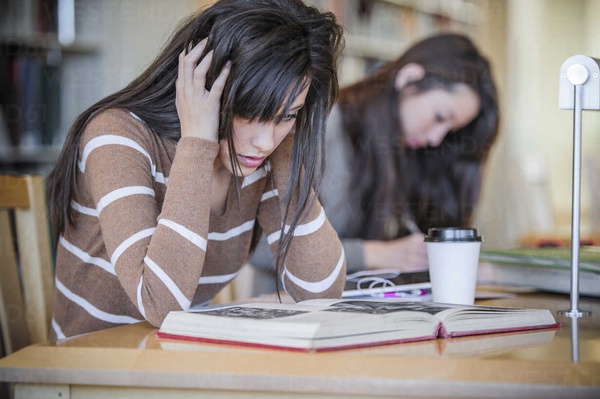 Students who find themselves struggling in school should not despair. There is help available to them. Students who are struggling academically can get helpful tips from a school counselor, educator, and principal. 
Students struggle for quite a few reasons according to Mark Gaspar, Honors English teacher. Family problems, lack of schooling, apathetic parental influence and teacher issues are just a few examples of the issues students face when they struggle with their education. 
"Some parents don't push for education. They think school is not a priority," said Gaspar.
With all of the obstacles, there are of course resources to help ease the challenges of high school. 
"Students have their teachers as their number one resource .  There are tutors, instructional assistants, the PACE Lab, and peers that are all great resources for students as well," said Principal Robert Ambrose.
 Students can also learn how to help themselves. One way to do so would be developing strong study habits. If one can study well then they are more likely to understand the material. 
"Plan out when and where you will be working on completing assignments and studying for tests. I would also suggest putting assignments and tests on a calendar so they know when things are due, and that also helps with time management," said Laura Trezza, school counselor.
 Another good idea is developing goals. S.M.A.R.T. goals are well thought out goals to keep students engaged on what is meaningful for their success according to Ambrose.
"I believe that by using those goals, students can help improve grades plus give their current grades a boost as well," said Trezza.