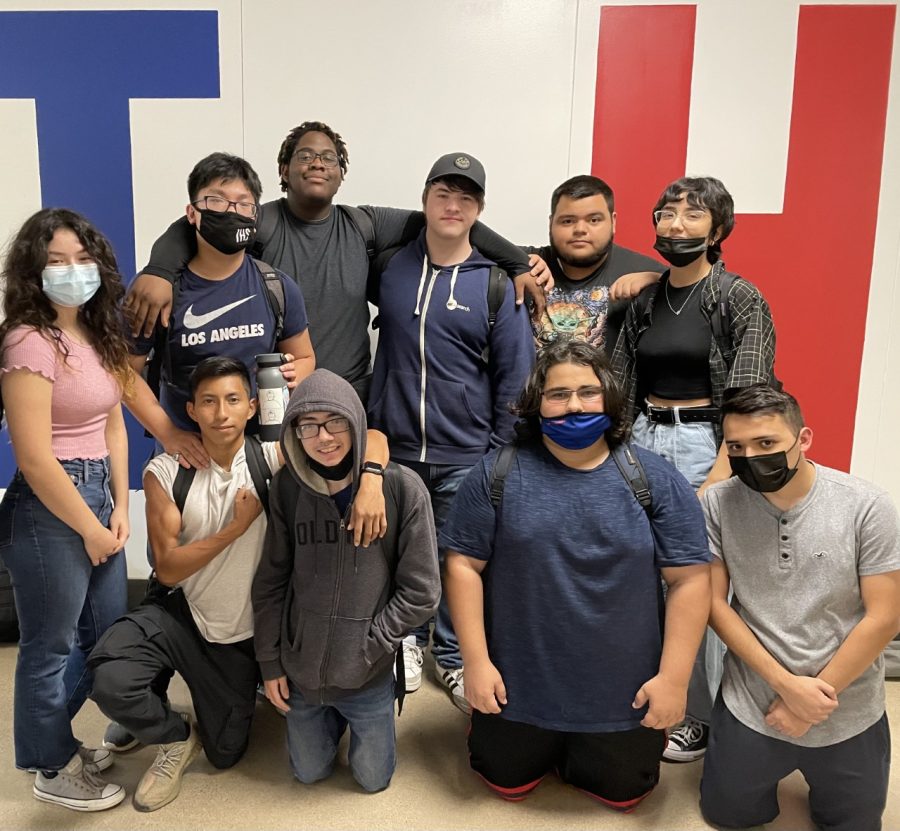 Mia Garcia, writer
Chess is a sport where a person has to think strategically while anticipating an opponent's moves. Independence high school has hosted a chess club for a while now. They are always welcoming new members. William Bolton,...
October 21, 2021
January 22, 2020
November 4, 2019
November 22, 2021
October 20, 2021
October 19, 2021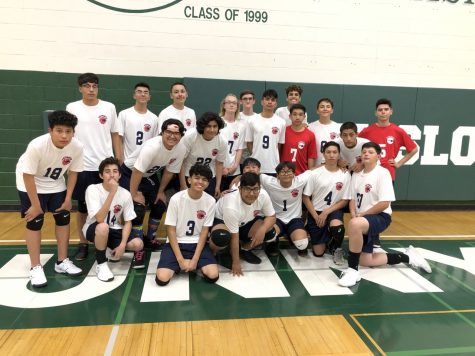 Independence welcomes Boy's Volleyball!
March 4, 2020
Boys volleyball has begun Patriots. It is a new addition to the sports choices at Independence High School. ...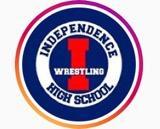 December 10, 2019
Wrestling at Independence High School (IHS) is starting to make a name for itself. In the past 10 years,...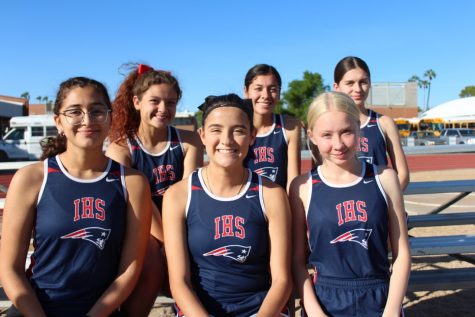 Cross country- the Underrated Sport
December 10, 2019
    Cross country runners are dedicated,  hard working athletes. While this is well known, some people...

Loading ...
Independence High School

17

Mar 1 / Varsity Baseball

Independence High School

14

Mar 1 / Varsity Softball

Independence High School

4

Jan 31 / Boys Varsity Soccer

Independence High School

4

Jan 31 / Girls Varsity Soccer

Independence High School

62

Jan 29 / Boys Varsity basketball