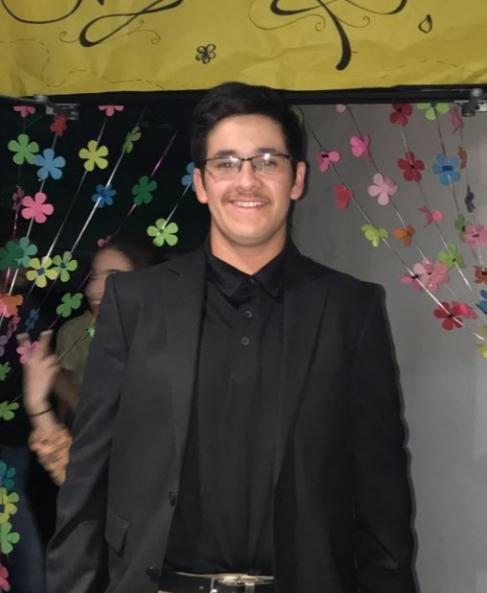 I am a senior 
I am an ambidextrous baseball player, and I have been on the high-school team since freshman year.
I was on varsity golf for two years and the captain my last year .
I was on the chess team all four years and made state for two years. 
I help  tutor for those who have special needs and disabilities. I'm also a helper at the Special Olympics 
Matthew D. Hernandez, Writer