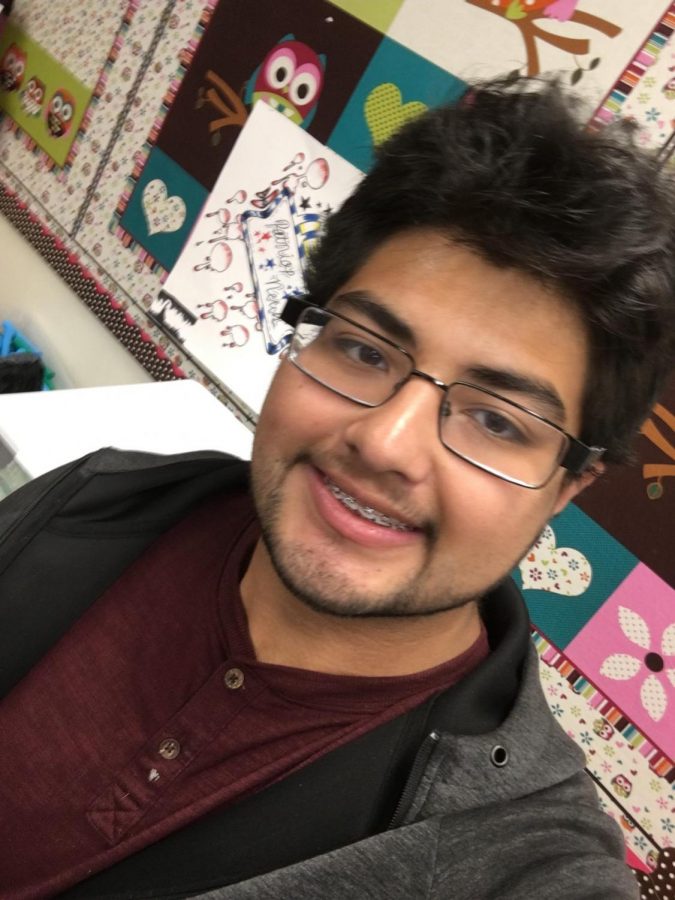 I am Abriel Carrasco (basically Gabriel without the "G") and I'm a Senior at Independence High School. One of my favorite hobbies is to procrastinate and play video games, but I always end up doing my my school work without jeopardizing my grades. I always strive to be the person I desire to be.
I haven't acquitted myself to extra curricular activities, as I found them time consuming and most clubs or sports didn't fit my own schedule. Having Honors and AP classes throughout my 4 years in high school limited my time to do fun things as certain classes progressively got harder. But I'm not perfect, as I dropped my Pre-Calc class in Junior year because I felt I wasn't ready for AP calculus.
I'm very open minded, simply because there's no reason not to be, so finding a conversation that'd be weird to most people would interest me the most. I'm just a weird guy like that.
Abriel Carrasco, writer
Apr 25, 2019

The High School Dream

(Story)

Feb 01, 2019

College Preparation

(Story)