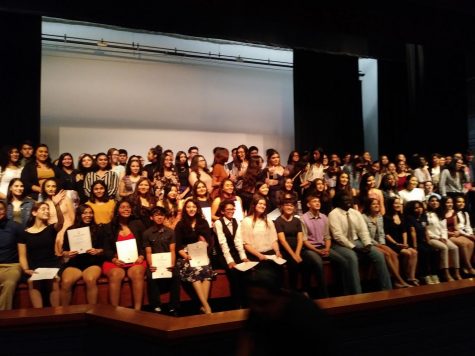 Shalom Lara, Writer
The National Honors Society is an international organization on high school campuses that recognize top scholars and encourages community involvement . At Independence High School, The National Honors Society is a very successful...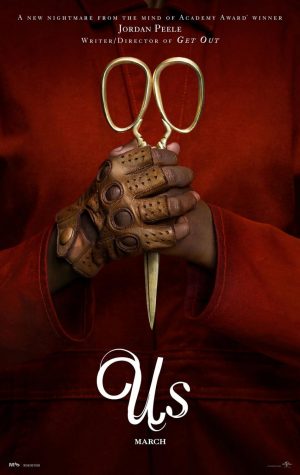 Brandon Allison, Writer
May 8, 2019
Prominent director, Jordan Peele, has come out with his follow up to Get Out titled Us. This movie is subliminally about the U.S. hence Us. It is about capitalism and how...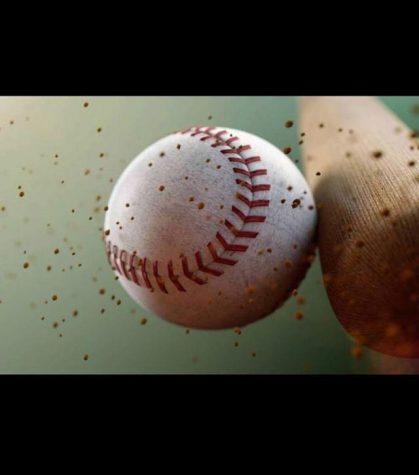 May 7, 2019
Baseball is not an easy sport. It takes a high level of skill to hit a ball only 3 inches in length traveling...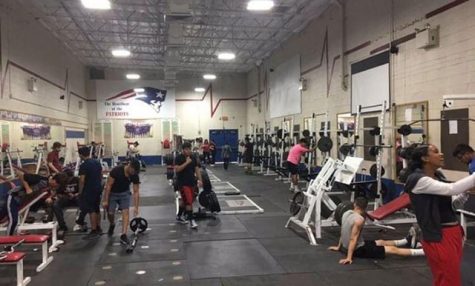 April 25, 2019
The Independence football team has started their preparation for the next season early. After a two month...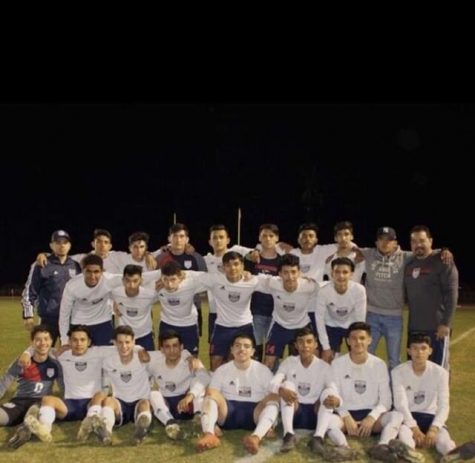 Amazing Season From the Boys' Soccer Team
April 16, 2019
Independence Boys Varsity Soccer team had a spectacular season consisting of amazing comebacks, blowouts...

Loading ...
Recent Sports Scores
Friday, March 1

Varsity Baseball

Independence High School 17 - South Mountain 3

Friday, March 1

Varsity Softball

Independence High School 14 - South Mountain 4

Thursday, January 31

Boys Varsity Soccer

Independence High School 4 - Agua Fria 1

Thursday, January 31

Girls Varsity Soccer

Independence High School 4 - Agua Fria 1

Tuesday, January 29

Boys Varsity Basketball

Independence High School 62 - Verrado 47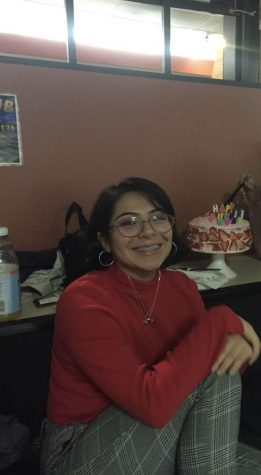 Ariel Cabrera
writer
I'm Ariel Cabrera, Senior at Independence High School. I am 17, almost 18 years old, and I love to read, write and photograph almost everything. I am a hardworking student both inside and outside of scho...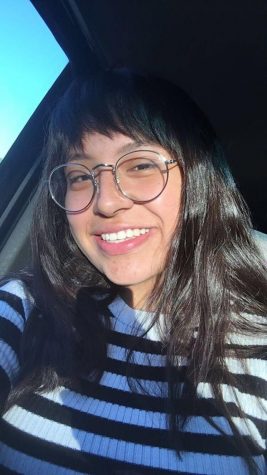 Citlalli Ramirez
writer and editor
I am a senior at Independence High School and joined Journalism this year. I spend most of my time on my homework and also running miles at soccer practice. I have been balancing being an athlete and ...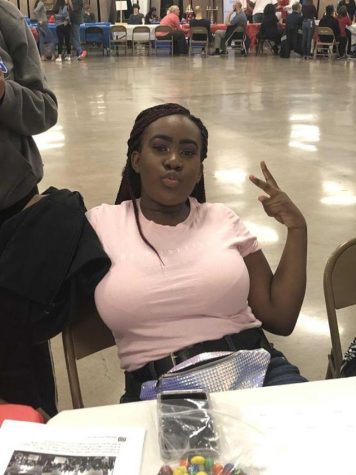 Stella Reese
writer
My name is Stella Reese, and I am a 17 year old senior. I would describe myself as a one of a kind, goody, playful, and childish person. I'm a very enthusiastic person, and I've very self driven. I'm ...