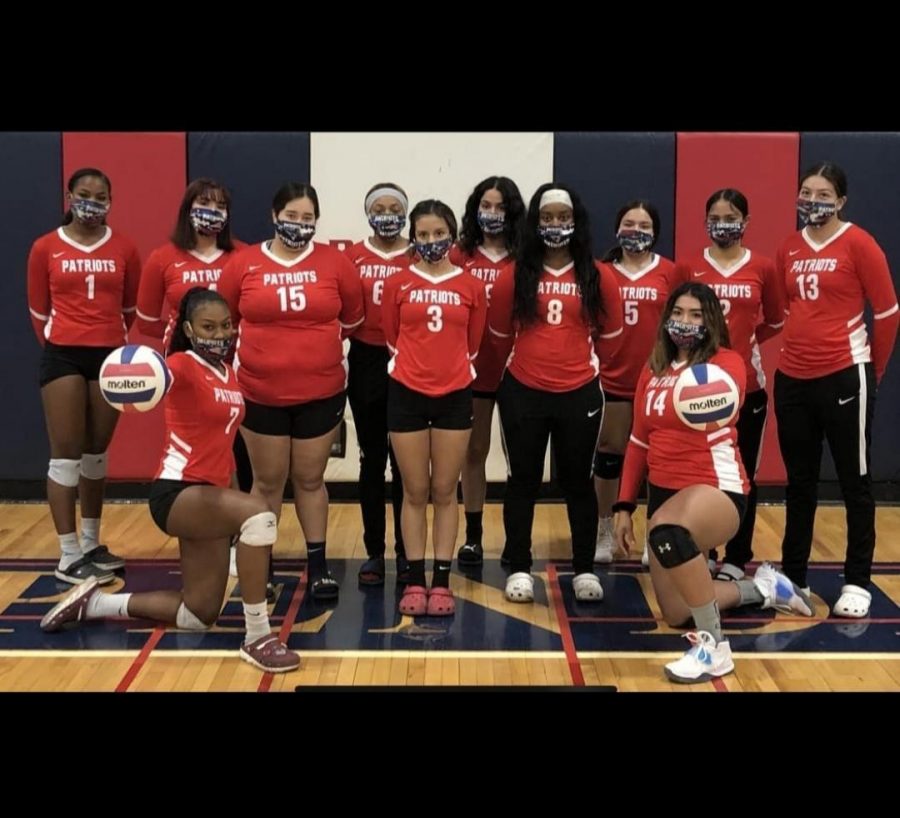 Karissa Hayes, writer
Due to the COVID-19 pandemic, high school sports were under question to ensure the safety of staff and students. Independence chose to go along with the 2020-2021 Volleyball season led by Coach Michelle Monaghan, and benefited...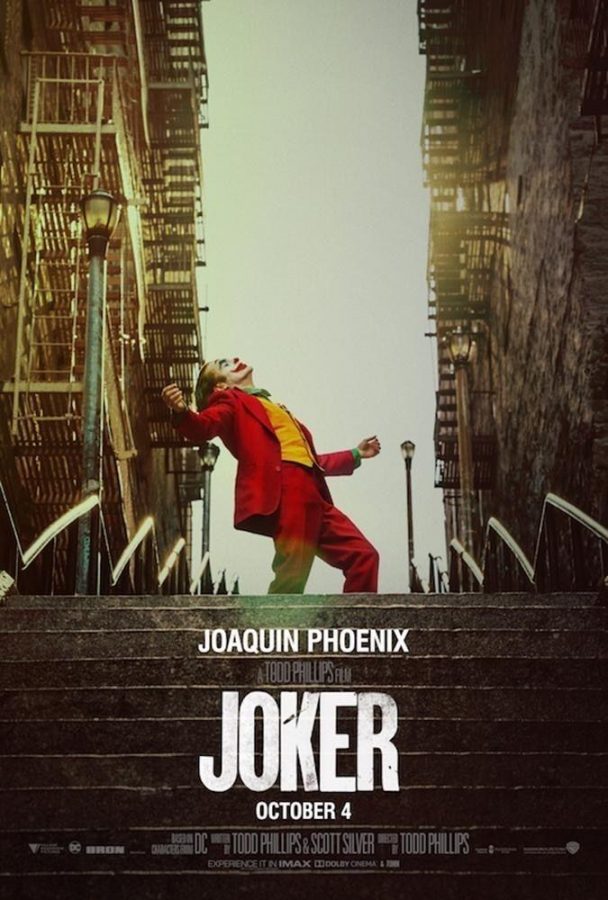 Martha Aramburo, writer
January 22, 2020
Joker takes place in 1981 and it depicts how Arthur Fleck became Batman's most known villain, The Joker. Arthur Fleck wishes to be a comedian but is inclined to madness...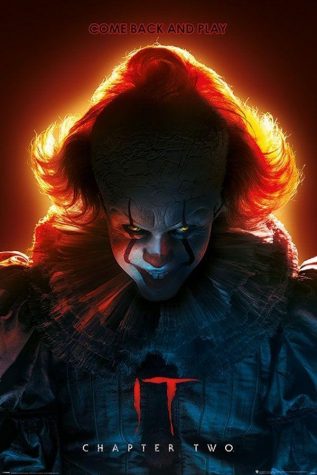 November 4, 2019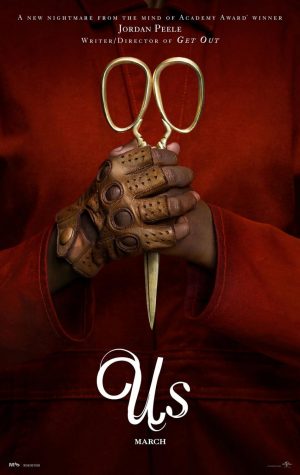 May 8, 2019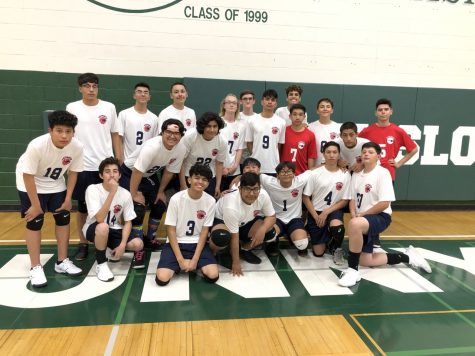 Independence welcomes Boy's Volleyball!
March 4, 2020
Boys volleyball has begun Patriots. It is a new addition to the sports choices at Independence High School. ...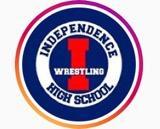 December 10, 2019
Wrestling at Independence High School (IHS) is starting to make a name for itself. In the past 10 years,...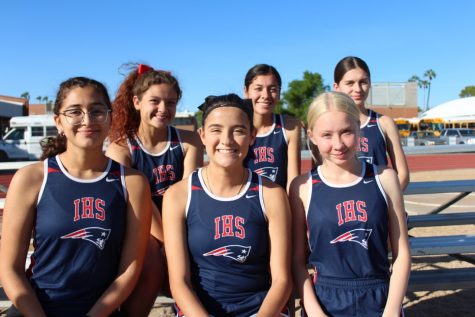 Cross country- the Underrated Sport
December 10, 2019
    Cross country runners are dedicated,  hard working athletes. While this is well known, some people...

Loading ...
Independence High School

17

Mar 1 / Varsity Baseball

Independence High School

14

Mar 1 / Varsity Softball

Independence High School

4

Jan 31 / Boys Varsity Soccer

Independence High School

4

Jan 31 / Girls Varsity Soccer

Independence High School

62

Jan 29 / Boys Varsity basketball